All cell phones require that they get taken care of to last as long as possible. However, some phones require a bit more care to make their lifespan longer. If your iPhone is taken care of as good as it should be in this winter, it can last you all throughout your contract and even longer than that. We hope these care tips can help you keep your phone safe this winter and away from any iPhone screen replacement or repair.
Battery Guardian
Any user wants their phone to last for a long time without needing to constantly charge it. This is especially important for iPhones because they have built-in batteries that cannot be swapped out. Many mobile phones allow people to keep backup fully charged batteries on hand for when charging isn't convenient but the iPhone, since it is built in, needs to be utilized in the best possible manner.
The iPhone's excess features make it even harsher on the battery, but it can be prolonged by turning off the WiFi searching capabilities. A WiFi network is constantly being searched for so you should turn this off when your phone is going to be sitting somewhere like your holder or purse to make the battery last.
Some other things that can be done are to allow the phone to auto-lock after a brief period or keep the brightness dimmed while in use.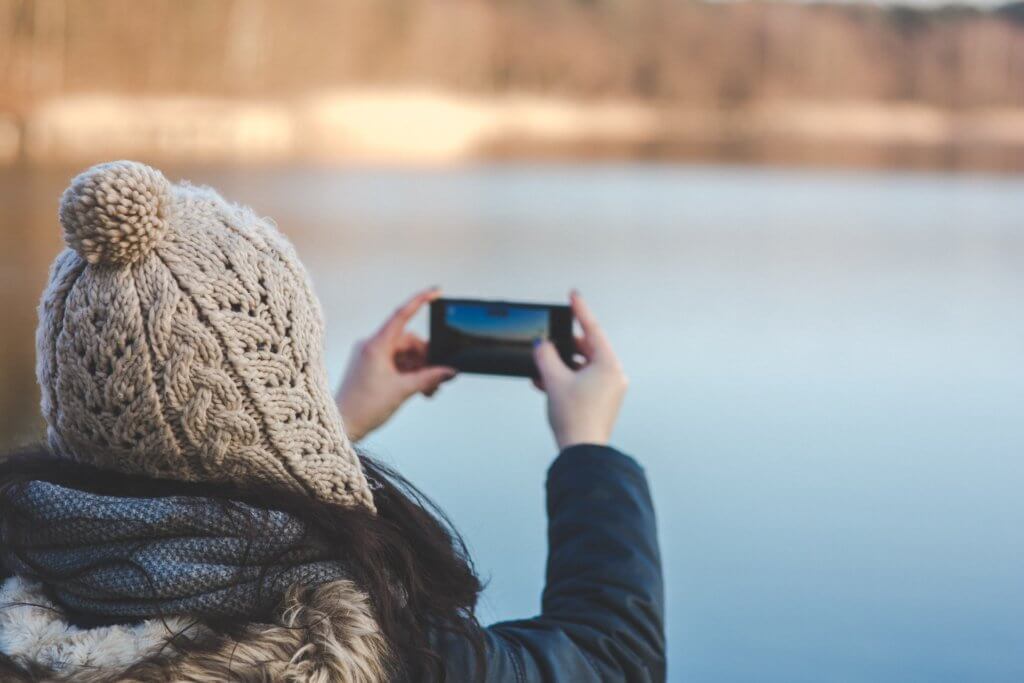 Unlimited Data!
Always be certain that your data plan is going to be unlimited, especially if you intend to make the iPhone as useful as it can be. The various applications to be downloaded and using the internet browser means that data is constantly going to be sent and received both. You should be in the clear though because most providers require that an unlimited plan is used to even put one on. Overages add up quite quickly, and you may end up getting charged hundreds or even thousands of dollars if you aren't careful.
Phone Insurance
Always purchase the protection plan or warranty on your device. All your major electronic devices and valuables should have them in case something happens, and the iPhone is certainly no exception to this rule. You aren't going to want to have to replace the phone before it is required. Unfortunate circumstances can occur and do so quite often such as dropping it. That may save you a coin in this winter.
Keep it away from harsh conditions
The iPhone should be treated quite delicately which means keeping it away from hazardous situations such as moisture like snow or rain which can cause irreparable damage to the inner components. Other additional precautions such as using a case can help to keep you from getting anything damaged. A high quality and durable screen protector or case on your iPhone can keep your screen from getting too scratched up during daily usage and will ensure your mobile is fully protected at all times.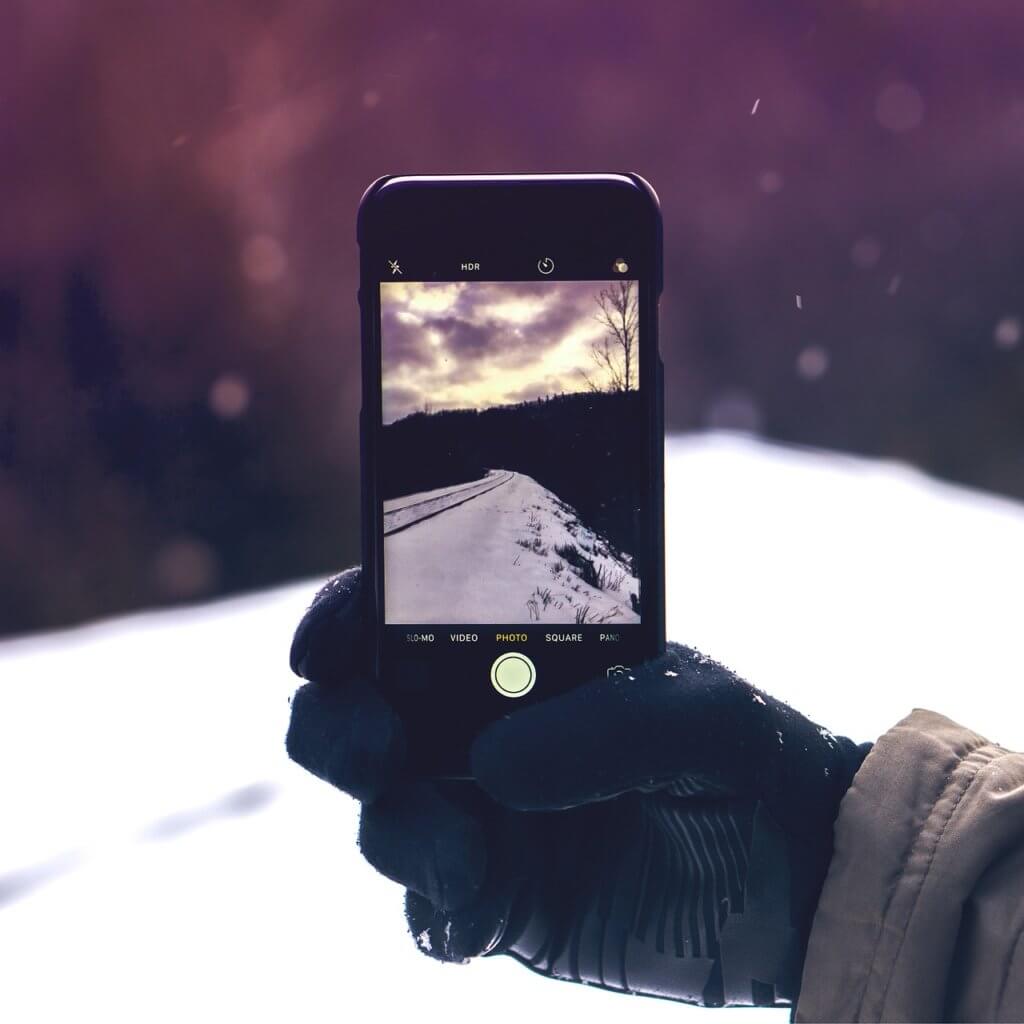 Have a backup
Time can be saved by ensuring that you properly sync up your iPhone with the computer. If you do this, then your information such as contacts and the music collection you keep will be the same no matter where they are accessed from. Time is just as valuable as money so don't waste it and if you can save it then go for it and take advantage of the tools that are provided.
We hope this guide gave you some helpful care tips for your phone this winter, if you have any further questions please do not hesitate to give us a ring on 01604 372406.