Simple. Effective. Support
Providing repairs and support for your Apple computers & mobile devices.
Northampton Apple Repair
Your local Apple repair centre for Northamptonshire.
Apple Repairs
Complete repair solution from iPhone and iPod to iMac. Screens, batteries, logic boards, hard drives, software and everything in-between. Free diagnosis on all repairs.
Apple Upgrades
Options available for all Macbook and iMac models. Custom configurations including SSDs, RAM & operating systems – or choose from our recommended combinations to improve the look, feel and performance.
Apple Sales
Complete solution for new and used stock across the range including iPhone, Macbook & iMac.
Screen Replacement
Screen and display replacement services for iPhone, iPad, iPod, MacBook & iMac,
from £40 and complete in 15 minutes for some devices!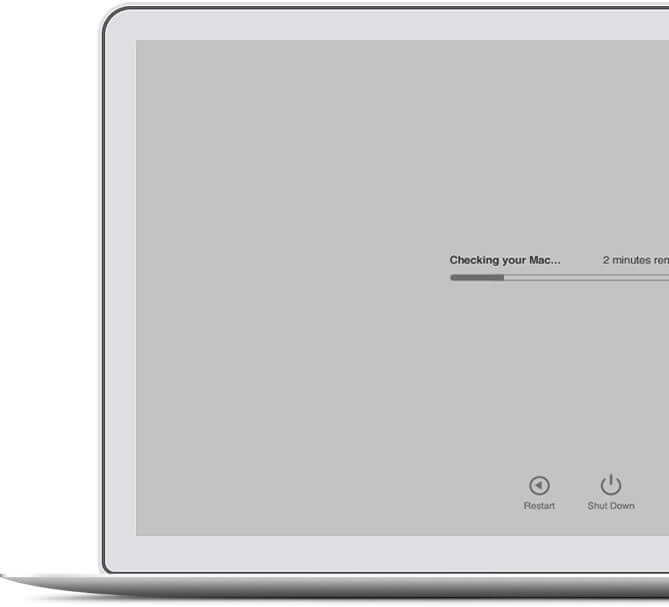 Free diagnosis on all items. We can advise the most economical approach to get your device back up and running.
Complete iPhone & iPad repair solutions. Full refurbish or common single component replacement, including Lightning/charging port, camera and battery replacements.
Apple iMac & Macbook servicing to keep your machine running smoothly.
Apple iMac & Macbook repairs to faulty or broken machines.
Apple Mac screen, display, touch screen, or LCD repairs & replacements
Apple iMac & Macbook hardware and software installations and upgrades.
Apple Mac advanced Liquid Contact Treatment program for water damaged devices.
Apple iMac & Macbook fault diagnosis if you're not sure of the problem.
Service & Customisation Packages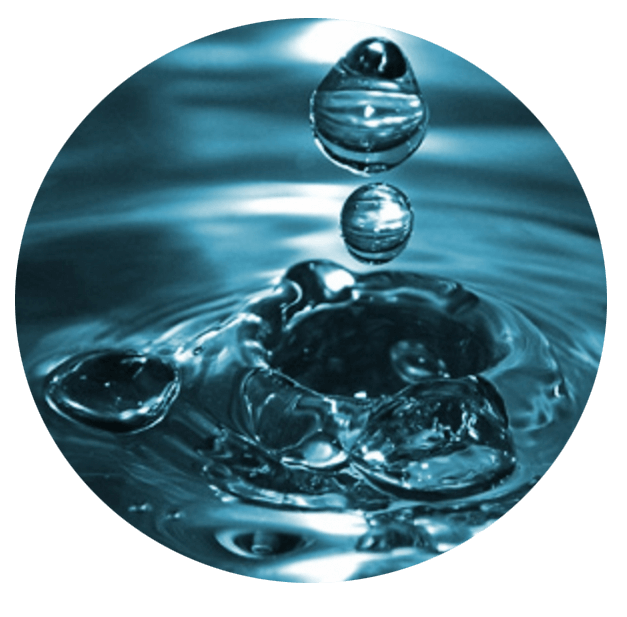 Liquid Contact Treatment program:
Our advanced 3-step Liquid Contact Treatment process produces the best results on liquid / water damaged devices. We breakdown the stages of ultrasonic / chemical cleaning, restorative micro-soldering and component replacement to offer flexibility in your investment level.
Liquid Contact Treatments start at £40.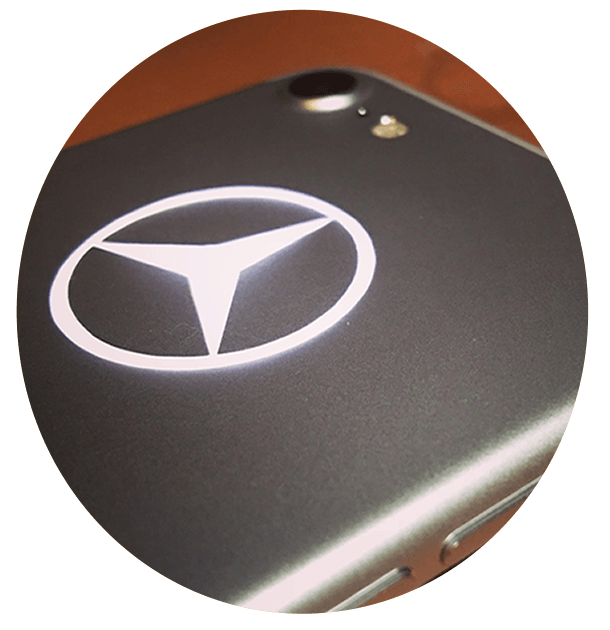 MyApple customisation & branding:
Professional customisation and branding available to individuals and organisations seeking that unique edge, or the advantage of aligning your brand with the best technology in the world. We can create iPhones in any colour including matte or gloss, Apple logos swapped for your logo (including glowing LED logo), iPad engraving and much more. Contact us for a quote or to explore the wide range of options.
Thanks guys for all your positive feedback.
"We always advise customers with urgent repairs on Apple devices to see these guys, they're awesome"
Senior Sales @ EE, Northampton
"We've used Northampton Apple Repair for our Apple service needs a number of times and we're always impressed"
Finance Manager @ Travis Perkins, Northampton
"We've used these guys for all our screen repairs and iMac problems, they're always excellent"
Managing Director @ InTown Automotive, Northampton